Fall Safety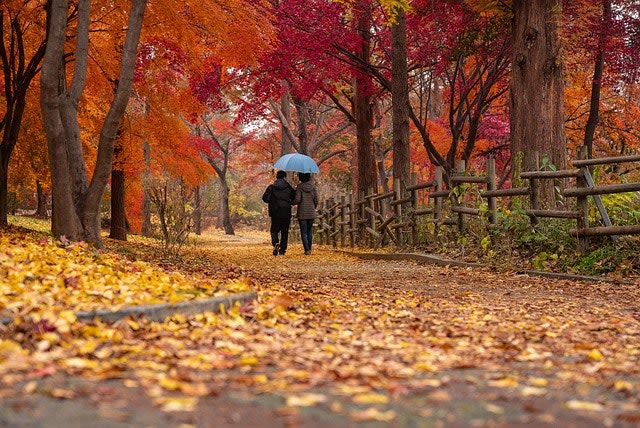 Inherent dangers with the changing of the seasons.
Fall is fast approaching, and while some of us don't like to see summer end, others can't wait for pumpkin spice season. No matter which camp you belong to, there are some inherent dangers that come with the changing of the seasons. I thought it might be helpful to list some common fall injuries so you can do your best to avoid them.
Fall brings increased risk in several areas–including with, well, falls. To make sure you're safe and sound as the new season begins, we're sharing a few fall safety tips to keep in mind:
Running Injuries - Uneven pavement can cause injuries for runners, joggers, and walkers alike. Make sure to run where there is plenty of light and ease into your new routine to avoid injury.

Injuries caused by debris - Falling leaves, branches, and other debris can lead to falls. Be sure to watch where you step and avoid areas covered by leaves and other debris.

Yard work - Take it easy, take breaks, and try to space out your chores so you don't overdo it.

Car accidents caused by school buses and drop-off lines - Between slow-moving school buses, long-drop off lines extending into the main road, and children crossing the street, be patient and leave extra time to get across town to allow for these delays.